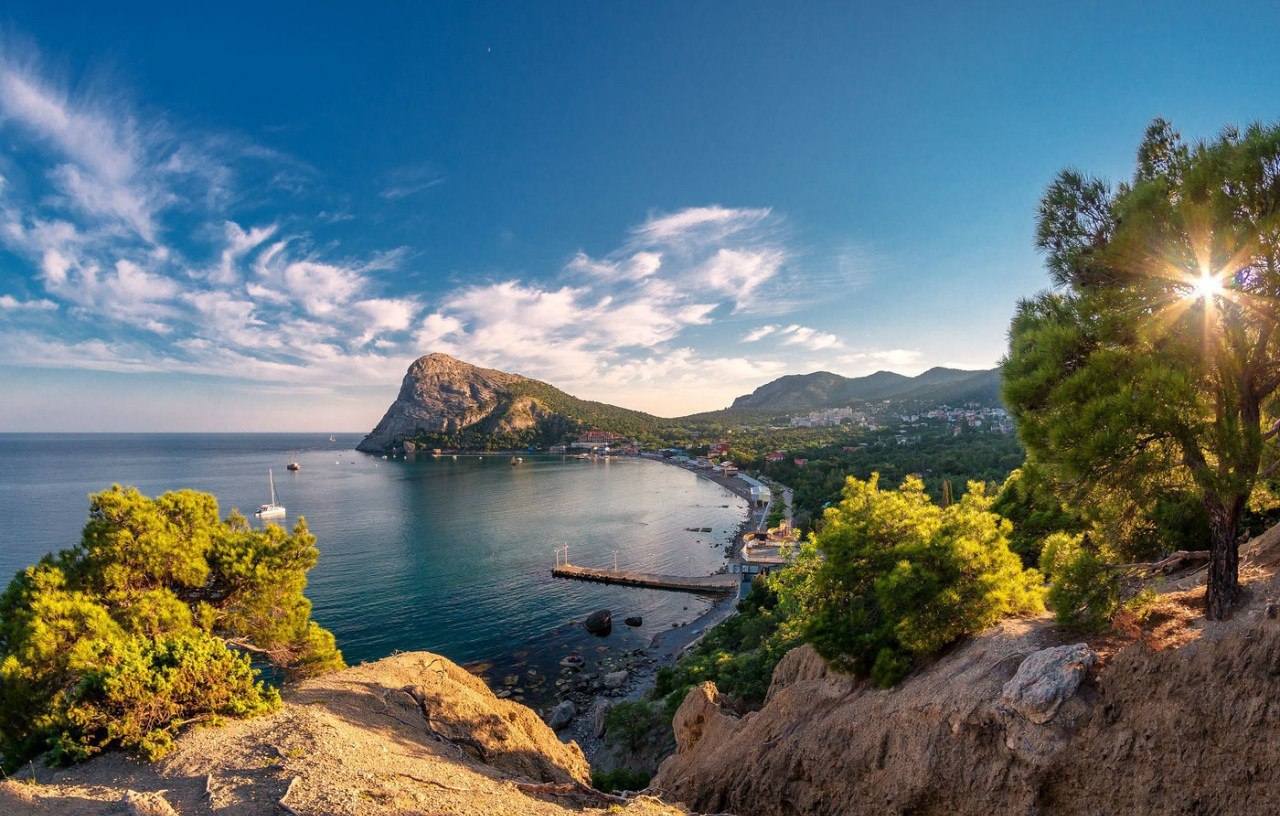 The Black Sea coast is a great place for an effective event
We offer the Black Sea coast as a location for an event of any format. A huge selection of venues, a clear budget, a wide price range for accommodation, and an actively developing infrastructure are objective factors for organizing and holding a high-quality event. But the main reason why it is worth holding a conference on the Black Sea coast is hidden... ... in an amazing climate, therapeutic air, fascinating beauty of landscapes, thanks to which it is possible to recharge with creative energy, get new impressions, combine effective work and moments of relaxation.
It is very important when organizing an event in the resort area to know from the inside all the local specifics and features of the territory. The company INNO-MIR, represented by its head, is such an expert.
A well-thought-out program, competent timing, selection of reliable and proven contractors, knowledge of all the features of the territory-if all these conditions are met, an event held at sea can become one of the most delightful experiences for participants.