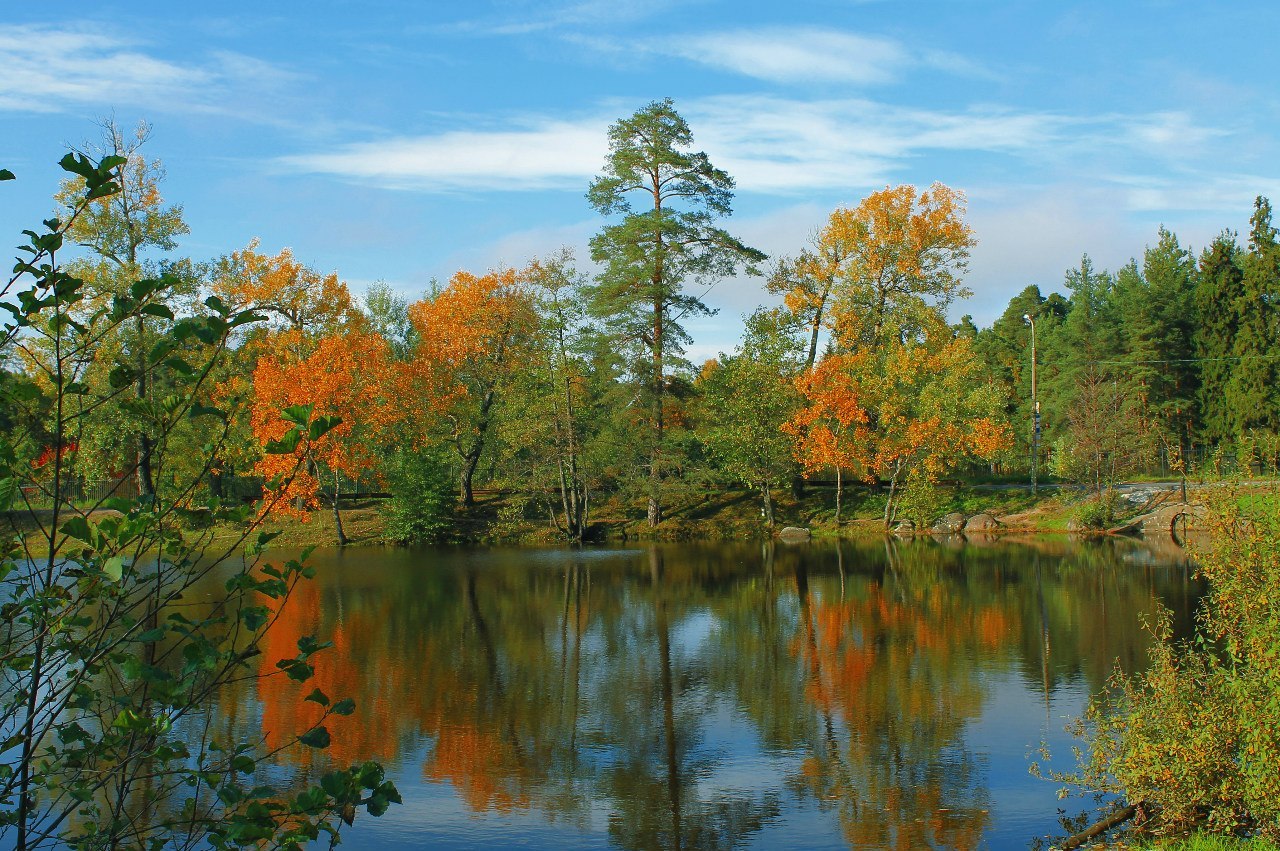 Ecological youth campaign "Clean district" took place in Lomonosov district of Saint Petersburg
INNO MIR together with the teenage youth club of Petrodvorets district became the organisers of the ecological campaign "Clean district" on September 28, 2019 in the territory of the Red Pond.
About 200 students from Lomonosovsky and Petrodvorets districts took out the rubbish left by residents over the summer. Participants not only improved the park but also fought for prizes. During the cleaning, students got points. Points were awarded for cleaning the territory and participation in the quiz on knowledge of the recycling solid household waste.
In a few hours of cleaning, we managed to clean the main recreation area along the Red Pond and collect more than 50 kg of garbage.