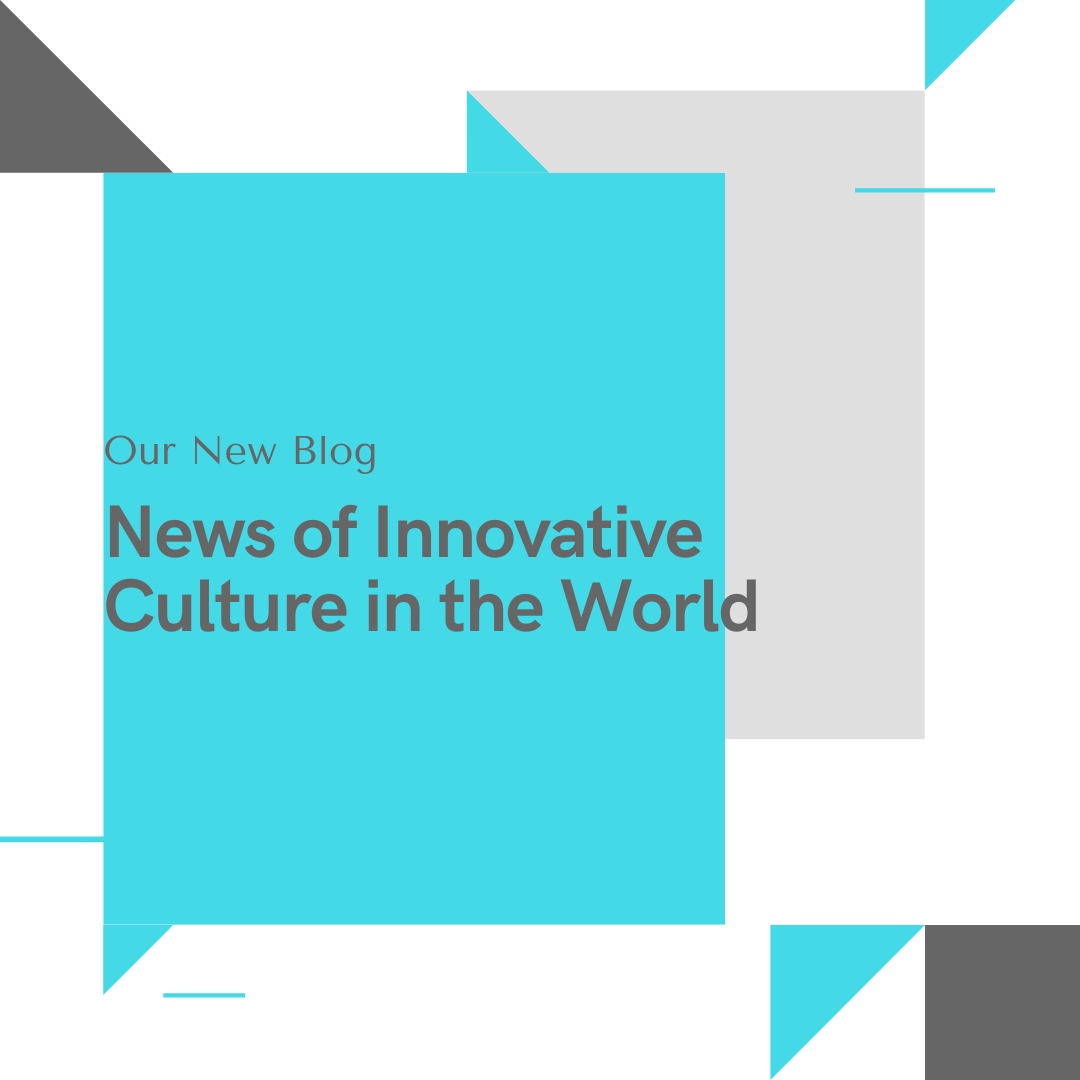 Our New Blog
Dear friends!
We present to your attention the news blog "Innovative Culture in the World". This is a continuation of the already familiar digest, which formed the basis of the book "Features of the National Innovative Culture". The blog will acquaint you with exclusive news from the field of innovative development, "green" technologies and ecology, current trends in education and other rare materials from original sources around the world.


After the pandemic, when the familiar world has changed, and the borders are still closed, it is especially interesting and useful to find out where other countries are heading. We will be posting news here that will expand our understanding of rapid global development. Good luck!

The blog will be opened by Switzerland - the most innovative country in Europe in 2021.